When I was a Kid in the 1950's and 1960's, there were TV drug ads only for aspirin, Rolaids Anti-Acid, and Alka-Seltzer. It was a more innocent time, when my parents were embarrassed even by the innocuous intimacy of bathroom tissue commercials. Today my parents would be shocked by the frequency of drug commercials that appear, one or another of them, every five to ten minutes.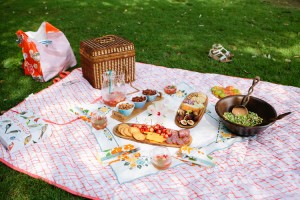 The veneers for these ads are generally pleasant settings in woodland areas or beside pastoral lakes or affluent seaside cottages. There is always familial bonding and laughter with friends, including beautiful, romping dogs, activities like fishing with grandkids, or simply sitting blissfully on benches of lovely gardens in public parks or backyards. All of this manufactured joy often beguiles me into forgetting the intent of the messages until the final moments of revelation about the terrifying possible side effects that can accompany use of the meds.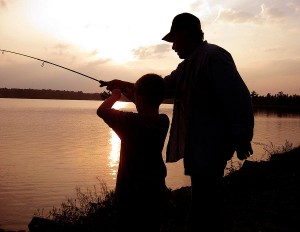 There are times when two to three such commercials will be aired in a row, often making me feel uneasy about our culture's apparently cavalier way of accepting medication as our only path to happiness and good health. This prevalent attitude reminds me of the novel Brave New World (1931) by Aldous Huxley, and the seeming dependence by that fictional society upon "Soma tablets" to take care of everything, with no one, except one man, to question their validity or possible danger. All of this compelled me to create a little parody inspired by the immense power and presence of the drug industry in our world today:
Use Pylorexene with caution. Side effects may include nausea, internal bleeding, blindness, stroke, desire to commit suicide or murder, uncontrollable urges to stick your finger into an electric light socket, to pee on a neighbor's new car, or to shoplift tubes of expensive toothpastes. See your doctor if side effects persist, and eat plenty of peanut butter.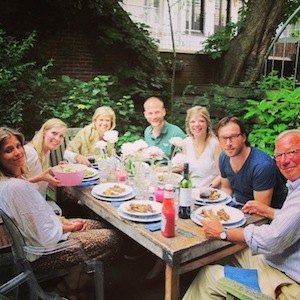 OK, that felt good. Now I have to deal with an actual problem. Yesterday my next-door neighbor's house began the installation of a new roof by a team of four workmen, who have been making  sounds constantly that I might otherwise have guessed was a group of fifty toddlers with drum sets, pie pans, and spoons. The work, said my neighbor, won't be completed for at least two more days. I'm now ashamed to confess that I then went directly to the medicine chest for a Bayer aspirin.   JB