Once again I return to a theme that haunts me almost daily, the place of technology in people's lives.  The strides we've made through electronics have been considerable in making life "easier," or at least faster. Of course, speed means everything to us in the modern world. Everything from fast food to fast vehicles is affected by our desire for expedition and what we think makes life "easier."
As someone who is aging, I'll be the first to applaud things that make life less arduous. I appreciate the electric washing machine and clothes dryer. I enjoy the electric coffee maker (though I still often use the French press for brewing coffee). Automobiles, telephones, television sets, radios, Blue Tooth devices, all continue to amaze and help me in one way or another. My criticism, however, isn't as much with the technology itself, as it is with people, who seem forever to be abusing the very devices that are meant to aid us in our daily lives.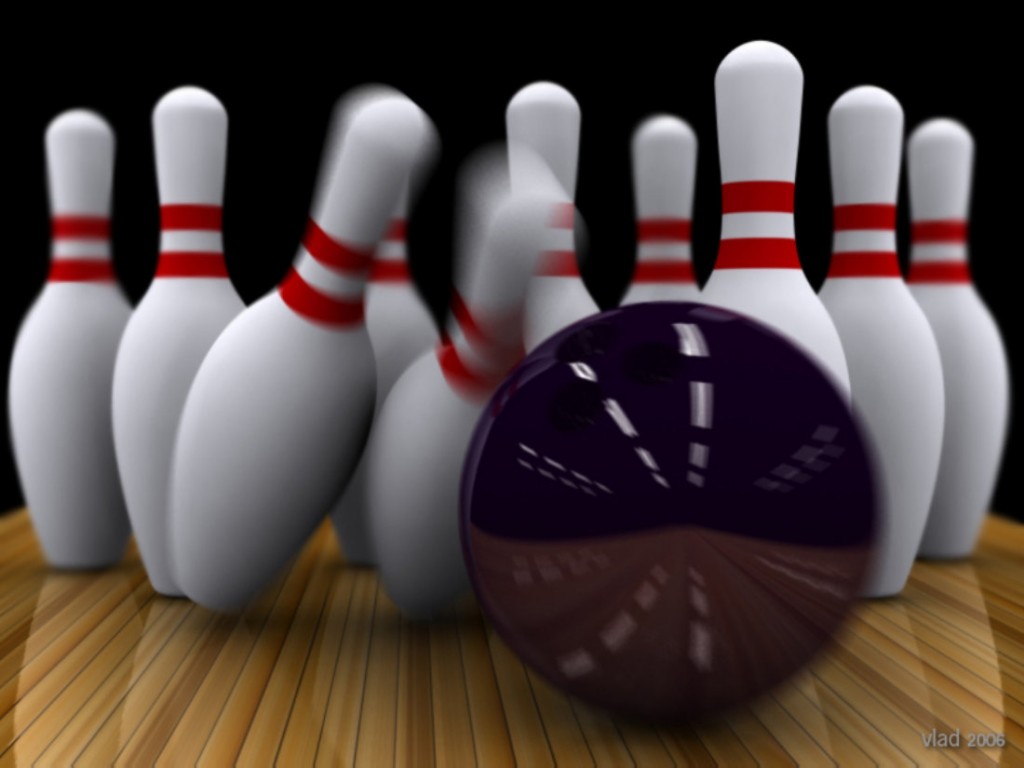 Yesterday morning, Jim and I went for our weekly session of four games of bowling (his scores generally in the 200-plus range, and mine usually around 140). Near the end of our session, a Japanese man arrived with his four lovely children and beautiful wife to bowl in the lane just to our left. Every one of them had his or her own cellphone, and while one member of the family would be bowling, the others remained on their individual phones talking away to God knows whom. There was not one attempt to engage in conversation of any kind one with the other in that family. Not one word was spoken, except on the cellphones. It was another in a series of scenarios, that are more and more common. The irony for me remains that in a world where we cling to the illusion of being "connected," we seem to be more distant than ever from one another. Many seem to be desperate to keep in constant contact with someone "out there," as though such contacts render the caller or "callee"  no longer alone. This sort of electronic prison keeps many shackled to virtual relationships. FaceBook has a bewildering array of expression hurled moment by moment into cyberspace, but statistics have shown that people are lonelier than ever, despite their being engaged more and more in texting and being on cellphones, which have become almost bionic extensions of the bodies of some users.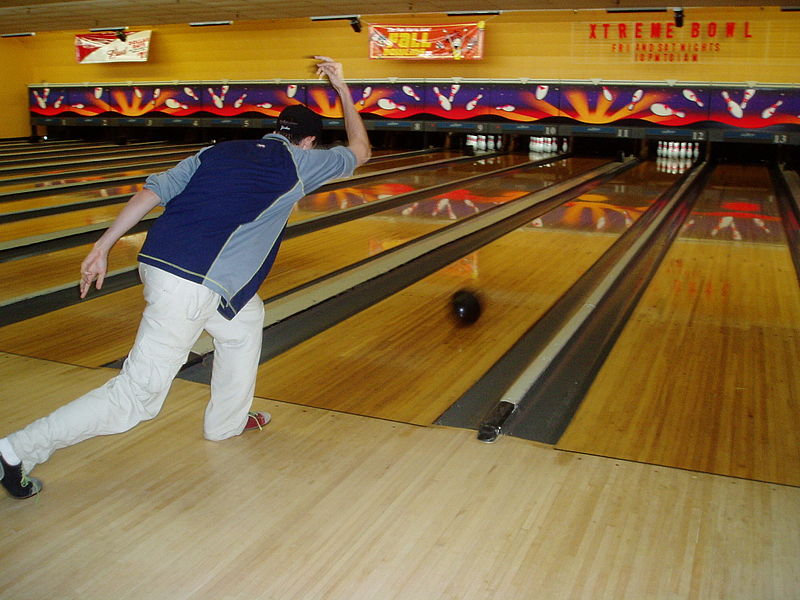 I'm left with a sense of sadness about such things. I miss handwritten thank-you notes. I miss seeing and hearing kids playing outside instead of their being indoors in front of  TV monitors or computer screens. I miss eye contact with people walking down the street, who now have cellphones attached to their ears while looking down at sidewalks, no more aware of their surroundings and no more capable of smiling or observing what's around them than the trees and flowers they also fail to see. We seem to be on an enormous conveyor belt, hellbent on getting somewhere as quickly and impersonally as possible, but I don't know where we're going or why.