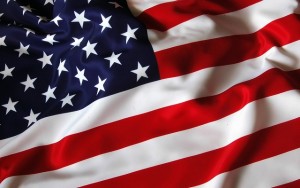 Our nation is filled with mistrust and rage right now, but it's also filled with good people. If it weren't, then there would be no hope and no reason for an election or striving to overcome what is already wrong. We're all in this together, so we need to begin sharing some common goals. Personal attacks have not helped and have served only to distance people we believe are against us. It's been an ugly campaign from both sides, but if we don't find some common ground…beyond character assassination, our country will suffer even more from our energies being spent in creating a war zone in which nothing will ever get done.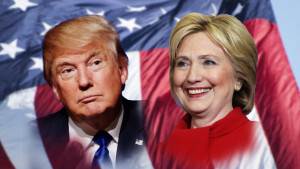 There has to be a middle ground. We can't be a half-nation or two nations in constant and ugly opposition. Otherwise we're doomed to keep enduring more of the same. This election has been based much more upon suspicion, innuendo, and hysteria than upon cool reason, facts, and realistic goals. The stalemate is going to cost us a lot, if we're not more level-headed and prudent. I still believe that our worst enemy is our love of self-righteous indignation. Nothing gives a better rush…but it's dangerously destructive and blinding. Already, $5 billion dollars has been spent on leading us toward one candidate or the other.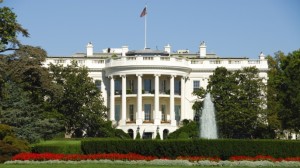 I just read again George Orwell's 1984 (published in 1949). Mind control isn't just a myth, and it scares me that so many are so gullible to believe either candidate is without flaw that the zeal to elect one or the other is of religious intensity. Neither one deserves worship. They both have flaws, and we need to sift through them realistically and dispassionately.
God, I'm tired of all this!   JB