I'm continually fascinated to the point of being a bit frightened by the adulation received by Donald Trump. Explanations and theories for The Trumpster's behavior seem to be flying around us like insects in a tropical jungle, and I've remained awake nights trying to make sense of his being an idol to masses of people who seem honestly to believe the man can do no wrong.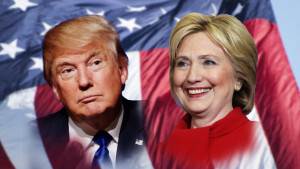 One possible endearment shared by Trump's worshipers is a disgust and even rage at the seemingly inert functioning of our government for such a long time. Of course, Trump devotees don't see Republican obstructionism as a reason for our nation's political constipation. Animosity, disgust, and a terrible level of indignation require a more singular scapegoat so that a lone symbol can be the target of mutant vitriol. What better choice than President Obama himself? I mean, the birth certificate vendetta failed, so why not use the President as kindling for a hostility that is certainly intense but otherwise too broad to focus on the abstraction of government itself? That kind of disgust needs a proper noun in the form of an individual.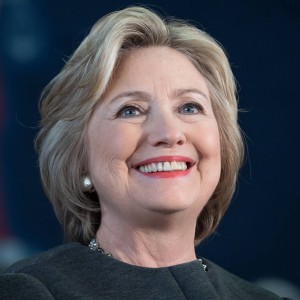 The result is that conservative and liberal views have become black and white (no racial reference intended here), no gray areas or subtle blends to be seen, probably because they're too difficult to process and understand. Maybe the ecstasy of a good adrenalin rush of outrage requires all or nothing, as in the elation of a laser focused lynch mob or the bliss of townspeople carrying their torches to burn down Dr. Frankenstein's castle. Moderation and reason are so boring and have little or nothing to do with that level of angst.
In no other political campaign I can remember in my life has there been such absolute division, as in the clash between Soviet versus American ideals of the 1950's. Nothing either party says seems to have any effect upon the opposition, except to drive it further into a deeper sense that a life and death duel is in progress. No news item in between or from either end of the political spectrum (i.e. Fox News versus MSNBC) affects voters through facts or historical precedent, while both sides continue to see their individual candidate (emperor or empress) wearing invisible garments without being able to admit there is anything wrong, in fear of having to concede there may actually be some middle ground. People on both sides seem predisposed in their choices, as though those choices were innate, which makes the many millions of dollars being spent on public persuasion a terrible waste.
Mr. Trump has channeled public rage like a fundamentalist preacher, while amazingly maintaining an almost lovable persona, like an aged and dotty uncle with dementia, saying crazy, disconnected things in the nursing home while the family smiles and winks at his speaking his wandering mind and outrageous assertions about anything that pops into his blithering consciousness. The difference is that Donald Trump's appalling and often reprehensible off-the-cuff statements on the world stage are quite a different matter with very different consequences for us all.  JB