No one stays the same. We all change over time, especially in this age of rapid technological development. The past thirty years have taken me from LP records to CD's, from VHS tapes to DVD's, from a primitive Commodore computer to a powerful PC, and from network television to streaming and Netflix.
The most fascinating and most useful achievement in electronics to me is the GPS (global positioning system). I've been using and updating my Garmin for the past four years and become rather dependent upon it locally and especially for cross-country driving. It must be understood here that Helen Keller would make a much better pathfinder than I ever could. Hence my dependency.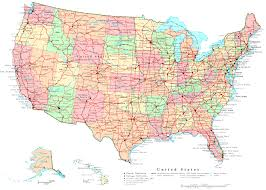 I'm assuming that because GPS mechanisms depend upon satellite signals, all those devices work pretty much the same way. I chose a female voice with a British accent as my navigator and named her Abigail because of a wonderful biography I read a few years ago by David Mc Cullough about John and Abigail Adams, two of my favorite characters in the history of our country. Abbie's voice has a realistic human timbre with an accent somewhere between those of Margaret Thatcher and Mary Poppins, and I find myself talking to her and even apologizing when I miss a turn as she says, "Recalculating." I also lose my temper occasionally when Abbie tells me to make an impossible U-turn in the middle of heavy traffic on an expressway. She will also sometimes say things like, "Now keep right and then keep left," or "Now keep left and then keep left." I don't even know what those directions mean. How does one change from left to left, or right or right?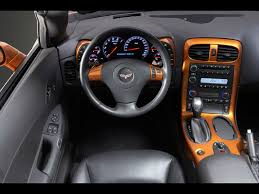 And then occasionally Abbie will be silent for frighteningly long periods, when I imagine her napping or stepping out for a coffee break or a couple of martinis. Then suddenly she will inject a new direction, providing a sense of relief and renewed faith that she hasn't abandoned me. In the end I always reach my destination, which only increases a dependency that thirty years ago I couldn't have imagined. Now I've reached a point at which I practically need the GPS to find my car keys.    JB